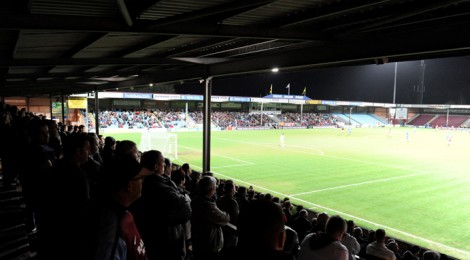 Trust election update
The Iron Trust's election process will continue at the society's AGM, due to be held at Glanford Park in late February, after eight nominations were received for its first full board.
This was not enough to trigger a full election, but the eight nominees must be affirmed by members at the AGM.
A full update from John Needham, the Trust secretary, can be found here.