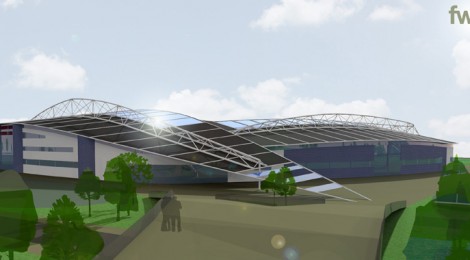 Iron reveal stadium images
Scunthorpe United released initial artists images of the proposed new stadium on Thursday.
They were initially shown to shareholders at the club's AGM in December, and have now been made public via the Scunthorpe Telegraph, the club's official website and Iron Trust website.
The Iron Trust is forming a working group to deal with fans consultation around the development, as well as the possibility of including safe standing – something our members have largely said they are in favour of.
You can view more details of the stadium, as revealed by the club, in our review of the last AGM here. The images are reproduced below: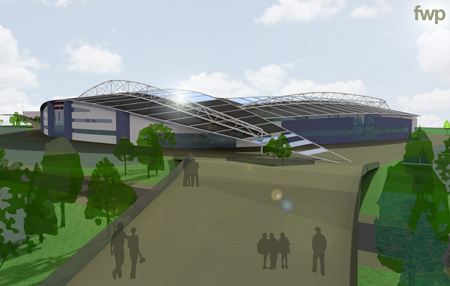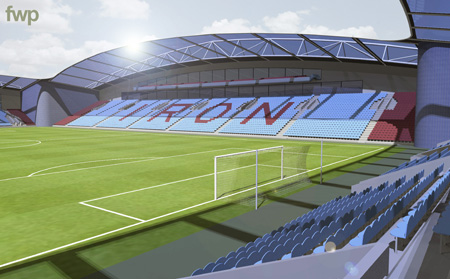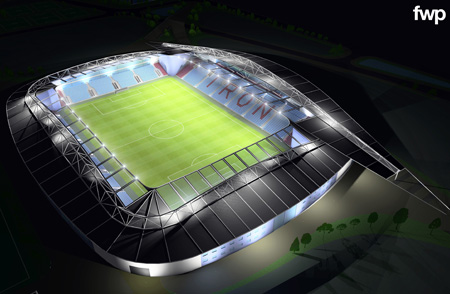 Our thanks to Scunthorpe United for allowing us to reproduce these images.