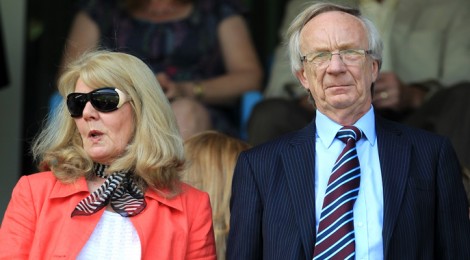 RIP Rex Garton
The board of the Iron Trust would like to extend their condolences to the family of Rex Garton, the former Scunthorpe United vice-chairman who has passed away after a long fight against cancer.
Mr Garton first joined the Iron board in 1986 and has been an almost ever-present fixture since then, barring a six month break in 1992.
His passion and attention to detail shone through in the meetings members of the Iron Trust had with him and the rest of the SUFC board, and his death is a great loss to the club.
He leaves behind a widow, Val, two children, James and Amy, and two grandchildren in Ben and Anna.
RIP Rex