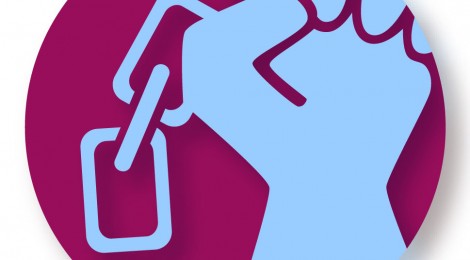 Trust Christmas draw
Use of an executive box for a home game in the second part of this season is top prize in the Iron Trust's annual Christmas draw.
All members will be entered into the draw, which we will conduct on Friday December 20 – allowing us to inform members in our newsletter prior to Saturday's game against Morecambe – so prizes can be collected from Trust Corner to use as Christmas presents if desired.
As well as the executive box, kindly donated by Scunthorpe United, we will have numerous other prizes including Trust merchandise, an Iron Art mug, a couple of official SUFC 2014 calendars and anything else we can rustle up this week.
f you are a member, you do not need to do anything. If you have been thinking about joining or renewing then sign up online now and you will be included in the draw – as if you needed any more reasons to help us put supporters at the heart of the football club!